Jeedosports
2 criteria indicate that Boro's goal against MU is valid, even if the ball touches the hand
Controversial situation in the match between Manchester United and Middlesbrough when the ball touched the hand of the away team player but the referee did not blow a free kick.
 Coach Ralf Rangnick launched a strong squad when welcoming Middlesbrough (Boro) in the fourth round of the FA Cup. This match, Man Utd welcomed the return of Paul Pogba after a long period of injury treatment.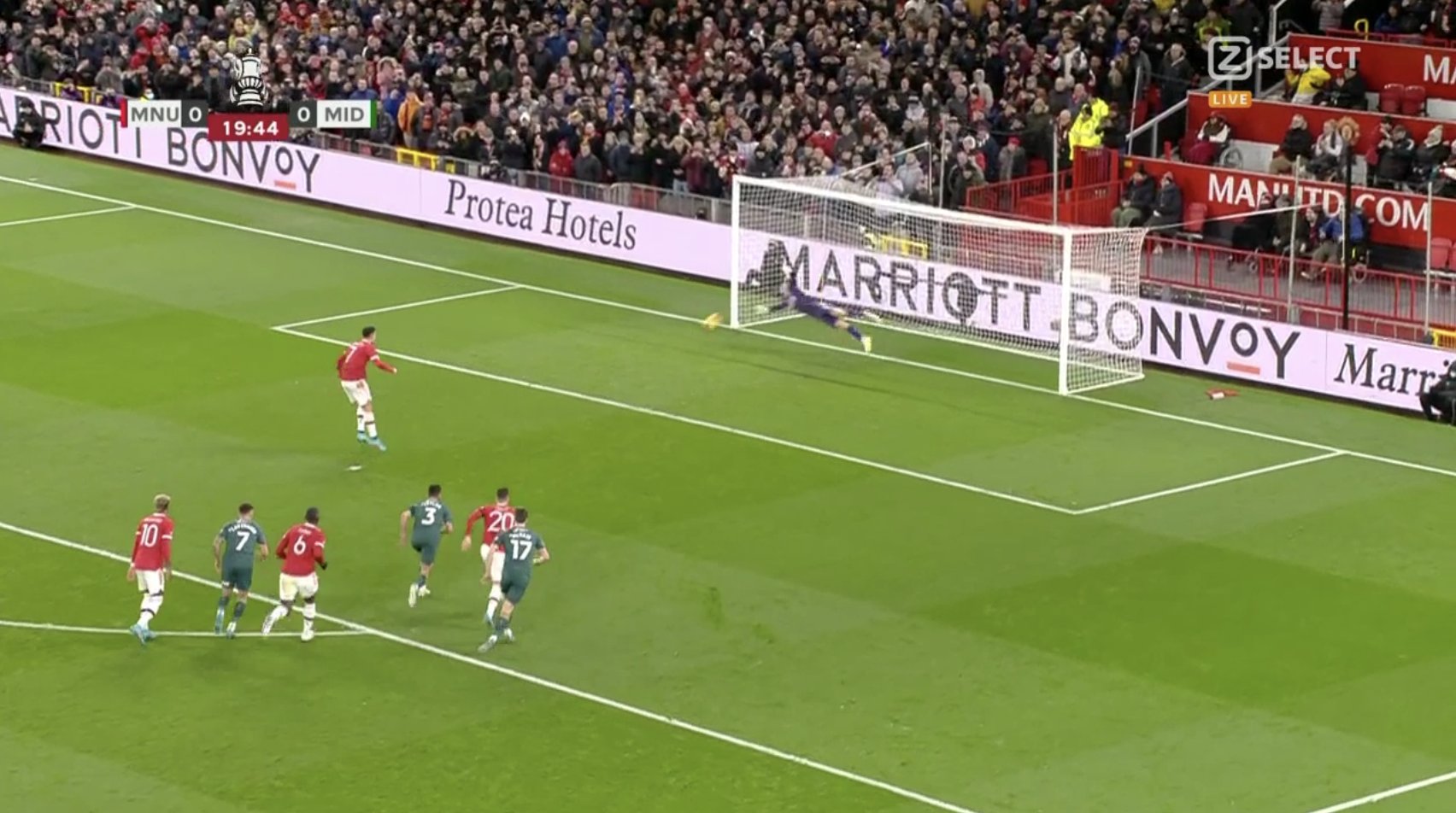 It was Pogba who was dragged down in the penalty area to bring a penalty for Man Utd. However, Cristiano Ronaldo missed again.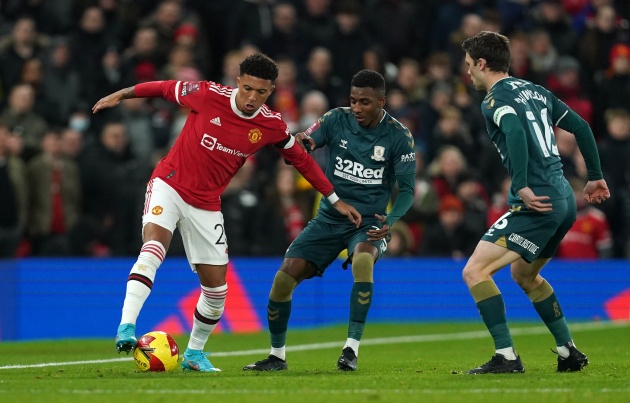 In the 25th minute, Jadon Sancho was able to correct the mistake for his teammates with an accurate handling that hit the away team's net.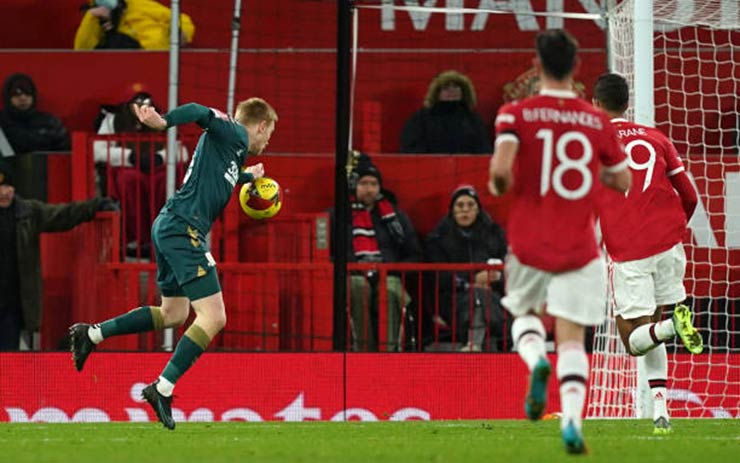 However, controversy broke out after 64 minutes. Duncan Watmore's arm was clearly touching the ball during an attempt to control the ball. Then, teammate Matt Crooks rushed in to score the equalizer.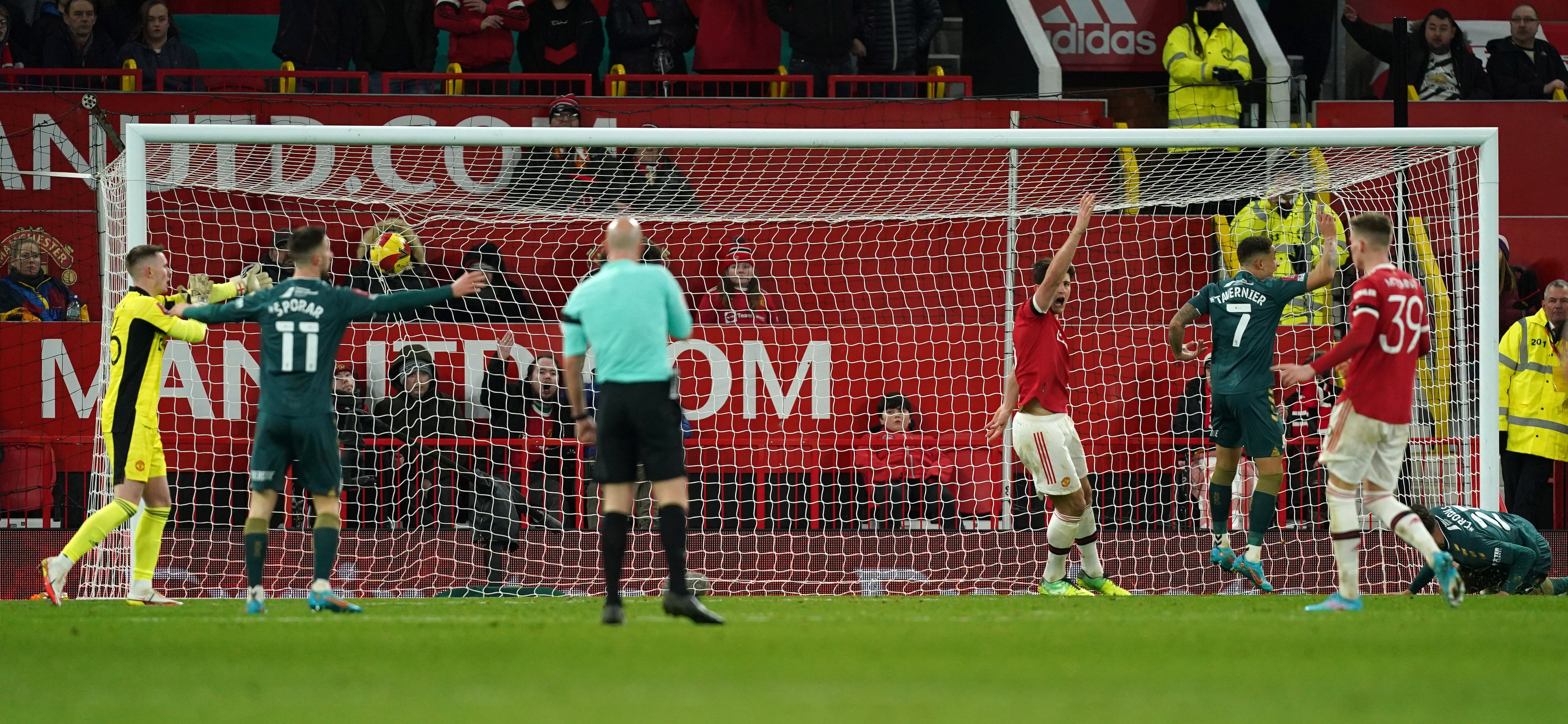 The referee did not blow the whistle to punish Boro despite the strong objections of Man Utd players.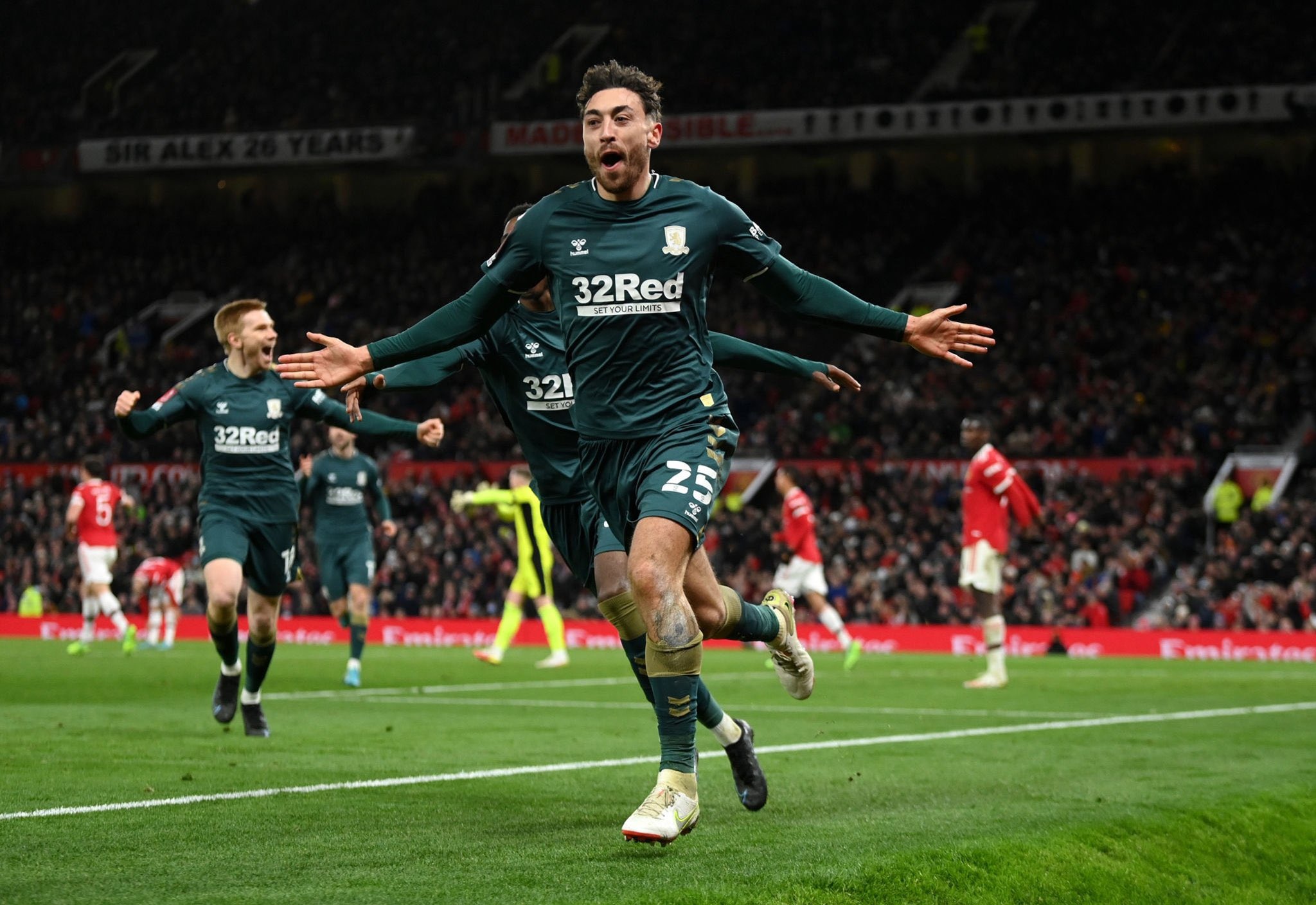 The whole Boro team didn't care and just focused on celebrating. By law, the away team's goal is recognized as having a reason.
 In fact, the International Football Association Board (IFAB) – which is in charge of governing the rules of the game, has made a number of important changes before the 2021/22 season, including the rule for handball.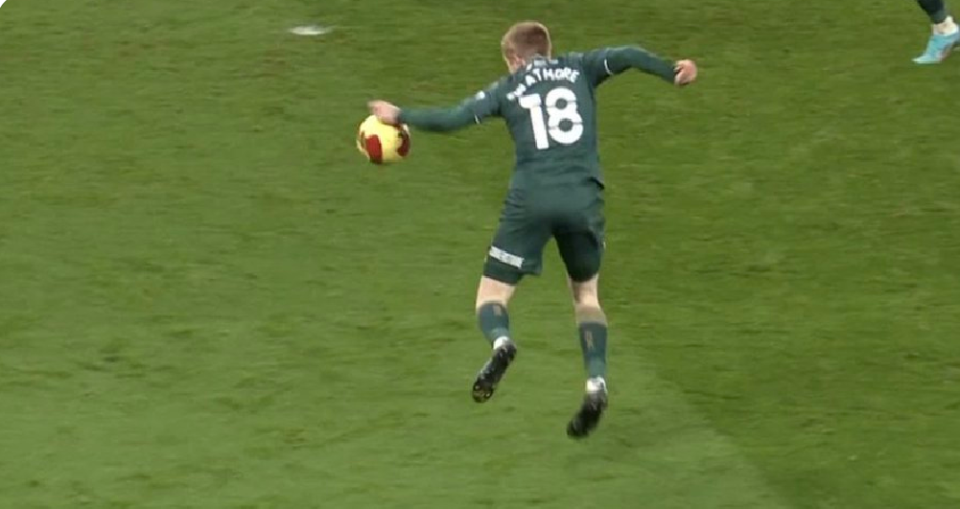 Specifically, a foul is charged if a player "intentionally touches the ball with their hand/arm, e.g. moves his hand/arm towards the ball." In this case, the referee determined that the ball only accidentally touched Watmore's hand.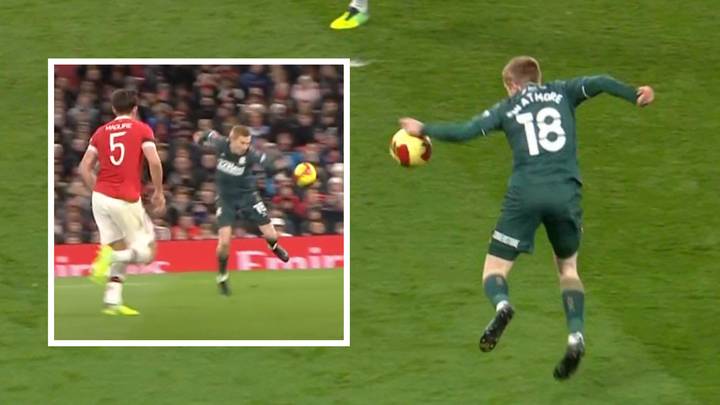 Not to mention, a goal scored directly from the hand/arm, even by accident, will not be recognized. But in this phase, Crooks was the last to touch the ball. Therefore, Boro's goal is recognized when it meets two criteria: the ball accidentally touches Watmore's hand and Watmore (the player who lets the ball touch his hand) is not the scorer.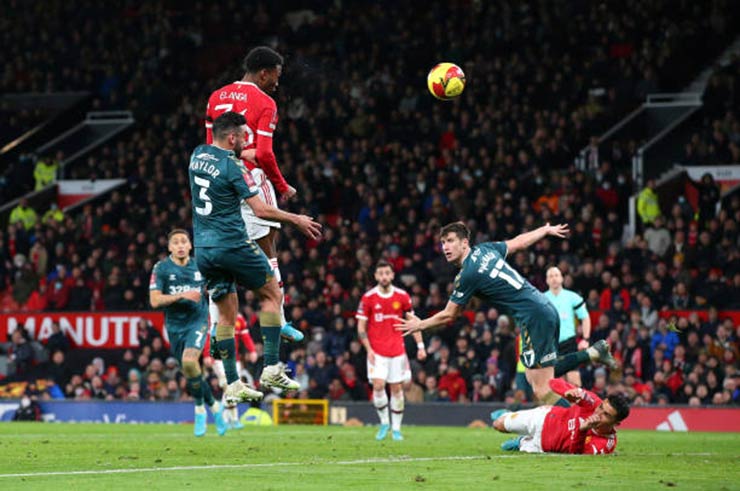 Back to the main event, Man Utd drew Boro after 120 minutes of play. In the penalty shootout, Anthony Elanga failed to make the 8th kick, causing Man Utd to be eliminated from the tournament. An embarrassing defeat for the Reds.