After narrowly escaping death in a match against ASAxAEG, Hanoi U18s reached the final of the National U18 Championships against Da Nang. But unlike the opponents they encountered before, this time, coach Du Xuannan and his team could no longer maintain a winning streak because the overwhelming force came from the host. U18 Da Nang won the national championship for the first time after winning 58-50 at the Tien Son Sports Palace in Da Nang on the evening of August 20.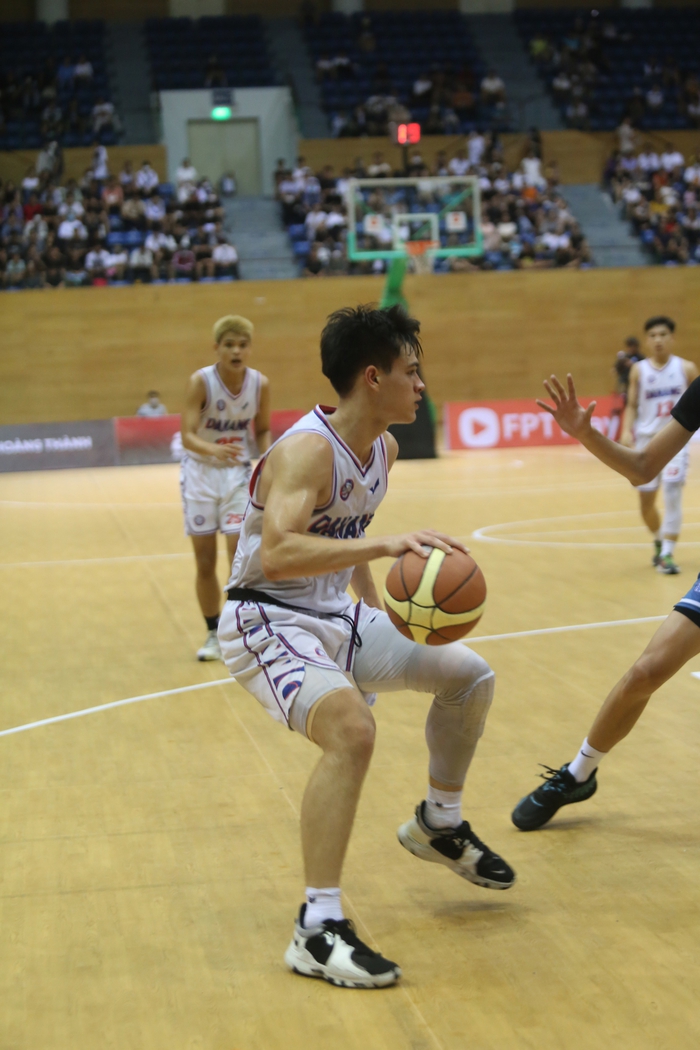 As soon as the game started, Hanoi immediately accelerated the game. They quickly took the lead thanks to Phan Trong Tai's speed in possession. But this short-lived advantage did not last long, and the Da Nang U18 immediately shocked the team. They showed that the devastating victory over Ho Chi Minh City was not by luck.
Despite having the tallest team in the tournament, power and the ability to choose the drop-off spot is why the U18s have proved too weak against the hosts. Names of ideal heights like Dinh Toan Quoc, Tho Son and The Khoi became "Jokers" in front of Andre Minh Triet and Van Dai. The two young men completely mastered the trapezoid area, helping Da Nang to double the rebounds of his opponent. It was also the springboard that led the hosts to the ultimate victory.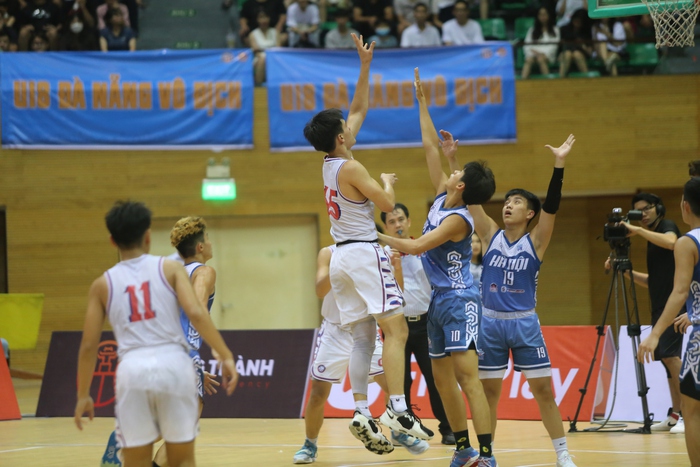 Andre Minh Triet's task in this game is to act as a stopover for the home team to pass the ball from the inside out. Da Nang's offense is often put on the neck of the guy with two Vietnamese-American ancestry. The young forward's passing and batting decisions have shown terrifying maturity. Coach Do Xuan Nam, despite using all possible factors, could not solve the problem named Andre Minh Triet.
The cohesiveness of the U18 Da Nang team, apart from the outstanding performances of young star Andre Minh Triet, really contributed to the sweet results. If Hanoi is mostly an individual effort, coach Dam Huy Dai's "kindergarten" is the exact opposite. They split the ball, find ways to help their teammates make easy shots, and even fly at the risk of not grabbing a rebound.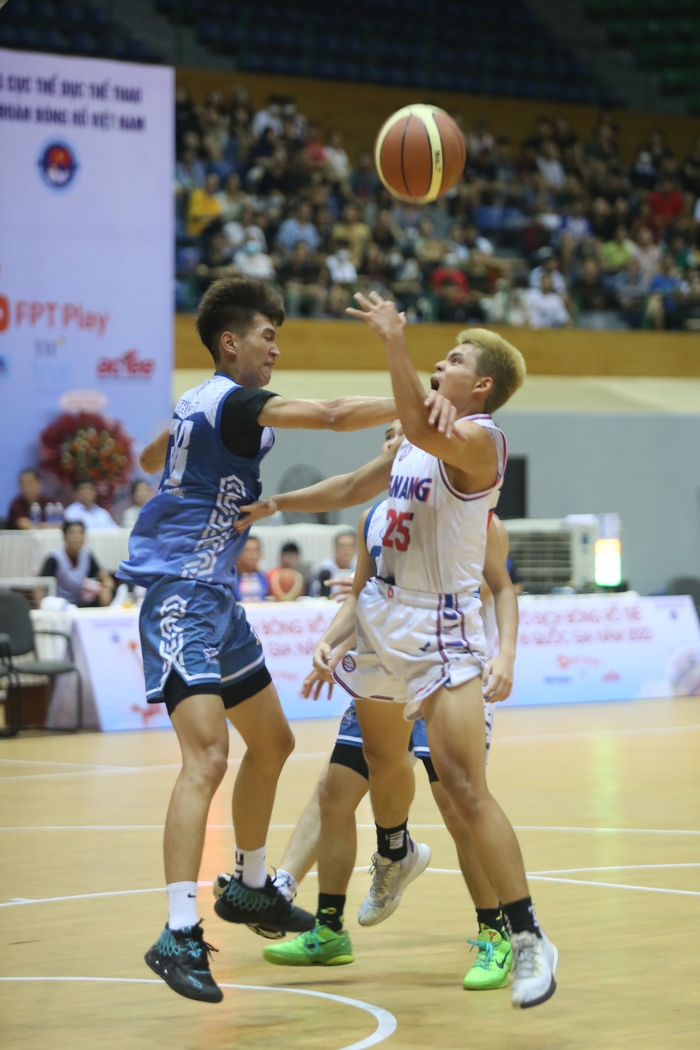 The end of the National U18 Championship also marked the third consecutive defeat in the final of the Hanoi National Youth Championship under head coach Do Xuan Nam. Contrary to that sadness, this is the first time to offer the best for U18 Da Nang.
This year's National 5×5 U18 Basketball Tournament has a total of 19 teams participating, representing major provinces and cities across the country. The competition was held from July 10th to 20th and included 5 women's teams and 14 men's teams. After many days of fierce struggle and dedication to fans, Can Tho won the women's championship, and Da Nang showed an absolute advantage in the men's category.
Photo: Huang Ming.
https://sport5.vn/da-nang-xuat-sac-da-bai-ha-noi-lan-dau-len-ngoi-tai-giai-u18-vo-dich-bong-ro-quoc-gia- 20220720200957849.htm