The Nha Trang Dolphins have officially changed in terms of personnel. "Ut Phins" has announced a contract for Avery Scharer after forward Freynard Whitfield suffered a hamstring injury. He will play for Khanh Hoa Province on a 14-day contract or up to 3 games, whichever comes first. This will be a mutant addition to Nha Trang Dolphins in VBA 2022.
Avery Scharer, 'terrible' foreign soldier for VBA 2022 Nha Trang Dolphins
Born in 1986, Avery Scharer is 1.88 meters tall and is good at playing at the point guard position. The player has Filipino and American ancestry and is a very familiar face in Southeast Asian events.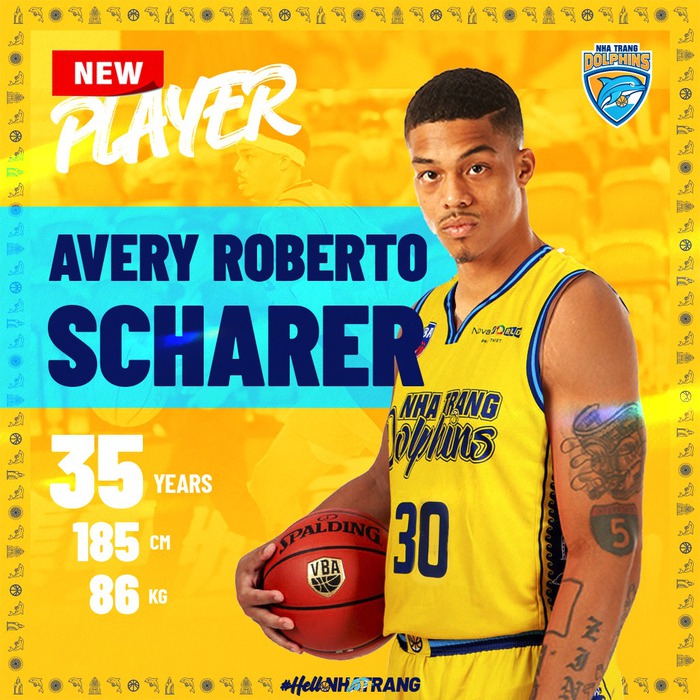 At ABL 2014, Avery Scharer played for the Westports Malaysia Dragons and played as a "legacy player". The player born in 1986 became the "King of Creation" and "King of the Ball" in ABL 2014 and led the Westport Malaysia Dragons to the runner-up. That season, Avery Schaller averaged 15.1 points, 6.5 assists and 2.6 steals per game.
For Saigon Heat fans, they have painful memories of Avery Shale. In a regular-season game, Avery Scharer's fourth-round buzzer-beater helped the Westports Malaysia Dragons tie the game 88-88 before winning the fourth round. The aggregate score was 2-0.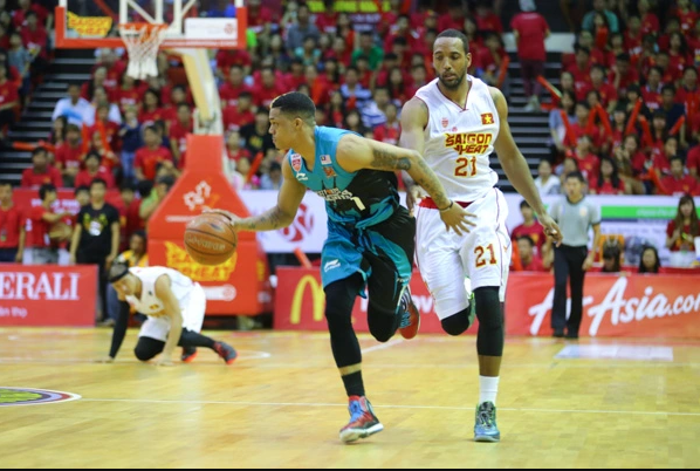 After leaving the ABL, Avery Scharer went on to become a key player for many of the teams he played in South East Asia. He even participated in the high-level PBA Development League in the Philippines.
In the most recent season, Avery Schaller played for the Duncan Raptors' TBL (Thailand Basketball League), and despite being 35 years old, he averaged 34.2 points per game. Avery Scharer even scored 64 points in 2019.
With super speed, good defensive skills, a dribbling defender mentality and the ability to score from every position, Avery Scharer will bring an extremely scary scoring solution to the Nha Trang Dolphins page of VBA 2022.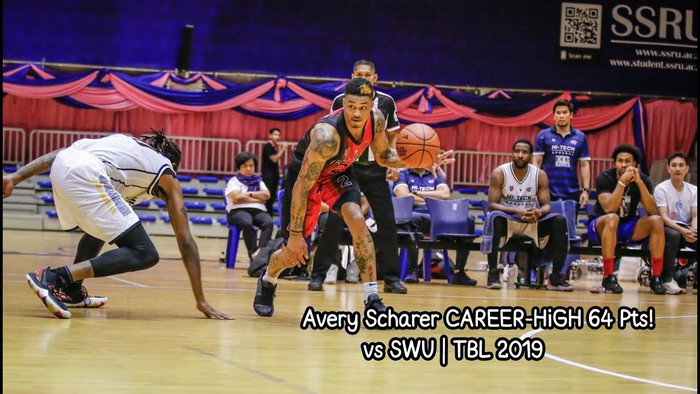 How did the Nha Trang Dolphins perform when Avery Scharer came along?
Avery Scharer is certainly not a replacement in terms of where the Nha Trang Dolphins play. At 2m02, Flenard Whitfield is a pure rim player, while Avery Scharer, at 1m88, is a defensive strength with 3 seconds of range from the box.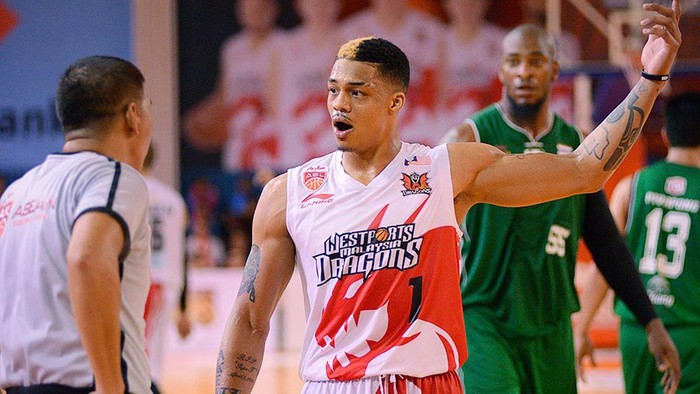 Therefore, there will be some changes to the gameplay that Coach Todd Purves has created for the Nha Trang Dolphins since the start of VBA 2022. Dominique Tham will be the main player at the rim, responsible for all rebounds as well as attacking the opponent's trapezoid.
The presence of Avery Scharer will share the ball-handling responsibilities for Cleveland Jackson. This foreign duo would be a huge threat to any perimeter defense. Even the rookies of the Nha Trang Dolphins can play off the ball well but still have a guaranteed supply of points when needed.
Coupled with having two dangerous gunmen Nguyen Thanh Tat and Huang Yongguang in the starting lineup, the Nha Trang Dolphins' offensive ability will be more concentrated on the three-point line. Son Minh Tam is also an important backup with three-point ability. At the same time, Dominique Tham will be a reliable support for the shooter to rebound and score at the rim.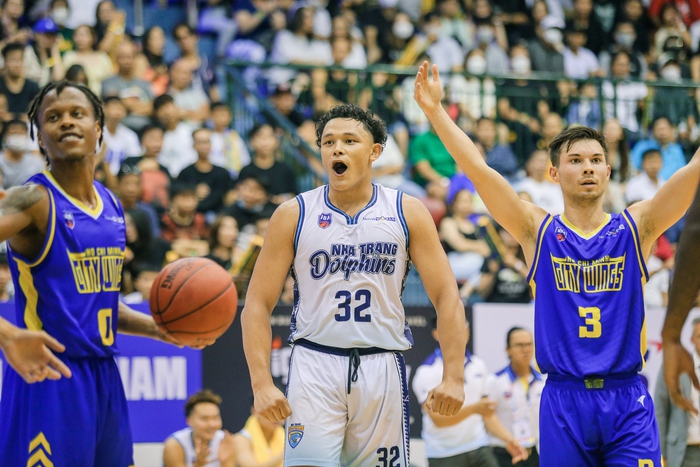 By shifting the offense off the rim, the Nha Trang Dolphins will also open up much-needed space for Avery Scharer or Cleveland Jackson to break through. Their only weakness is that they don't have a player taller than 2m, but that's not too important if coach Todd Purves can take advantage of reasonable play.
https://sport5.vn/nha-trang-dolphins-thay-doi-ra-sao-voi-su-xuat-hien-cua-avery-scharer-o-vba-2022-20220728224428766.htm