Over the past week, sports fans across the country have had the opportunity to be satisfied and proud of Vietnam's basketball team's intense performance against "heavyweight" opponents at the 31st Southeast Asian Games.
The Vietnamese players did their best until the closing minutes of the Thai team's final game, and they treated them with astonishing and supreme grace. 32 – Sang Dinh, who impressed fans with his enthusiasm and explosiveness on the football field.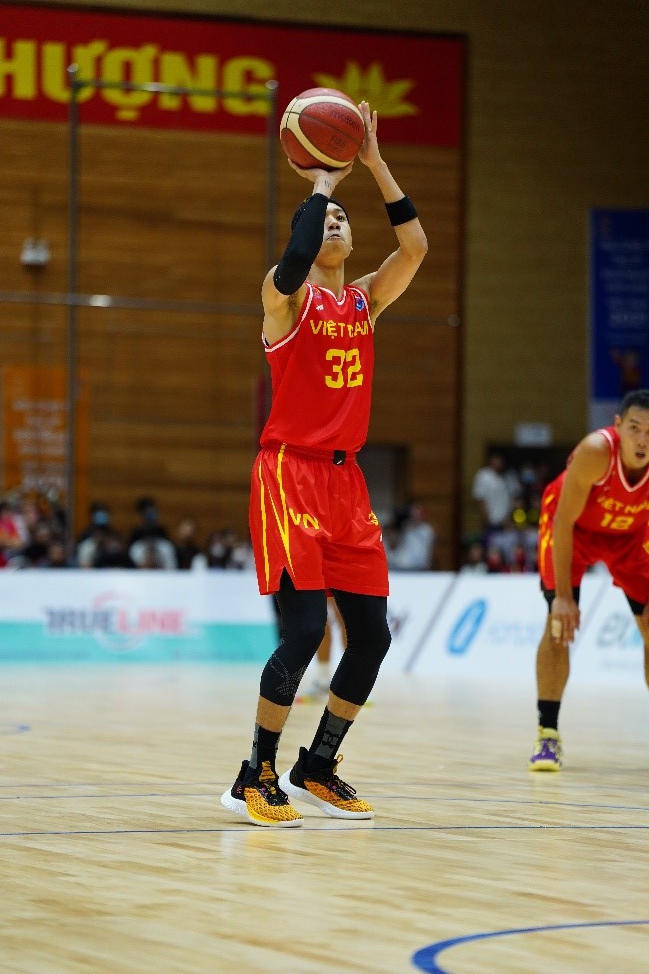 Throughout the competition, Vietnamese Kieu Sang Dinh players alternately wore Curry Flow 9 shoes "Dribble Me Elmo" and "Beyond The Stripe" from high-end sports fashion brand Under Armour.
The shoes are part of the "Curry x Sesame Street" collection, the first collaboration between basketball superstar Stephen Curry and the famous American animated film "Sesame Street." Players showed the Thanh Tri audience for the first time the Curry Flow 9 "Dribble Me Elmo" shoe, which comes in a bright red colorway inspired by Elmo from the Sesame Street series.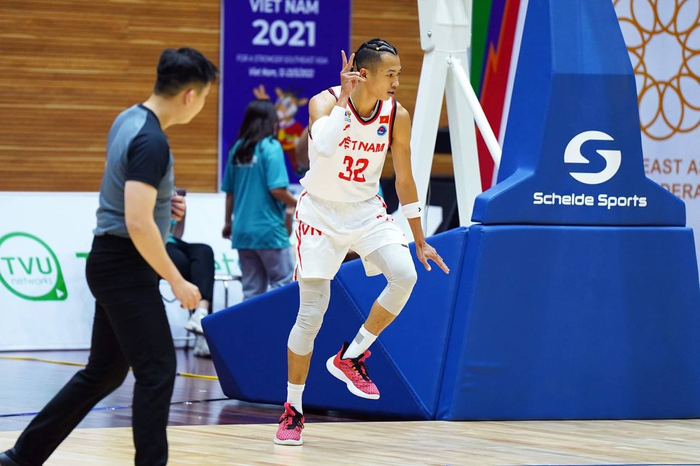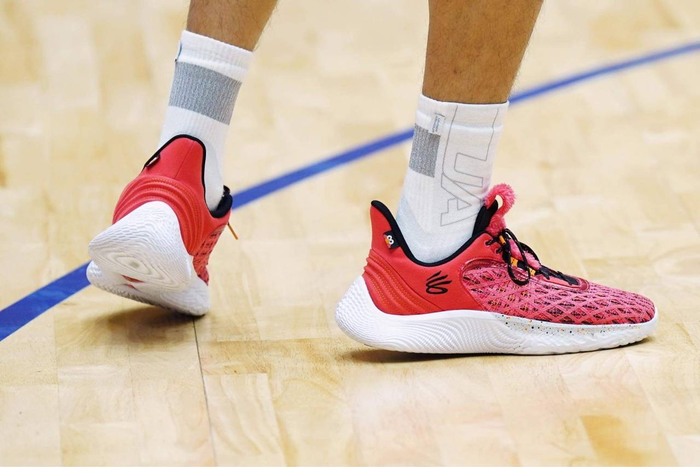 The Curry Flow 9 "Beyond the Stripe" is the second shoe of choice for versatile striker Sang Dinh for these big races. Curry Flow 9 "Beyond the Stripe" is modeled on the image of Lily Tiger, the little tiger who loves to sing and dance from the "Sesame Street" TV series "Sesame Street", and it is modeled in fancy yellow, which has attracted audiences from the beginning. First look.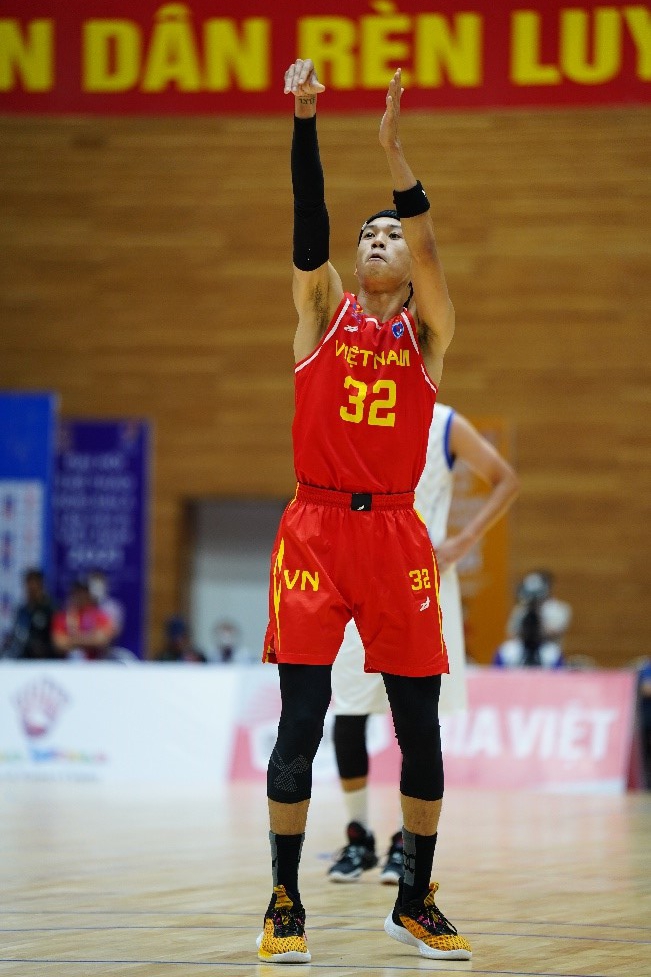 No stranger to sneaker lovers, Curry is a brand that was born when Under Armour shook hands with NBA basketball superstar Stephen Curry. The Curry Flow 9 shoe collection is a special edition of the Curry brand's collaboration with the Sesame Street animated series to create street-ready colors. According to Stephen Curry, the purpose of the Sesame Street partnership is to co-create and spread joy and positivity in the world.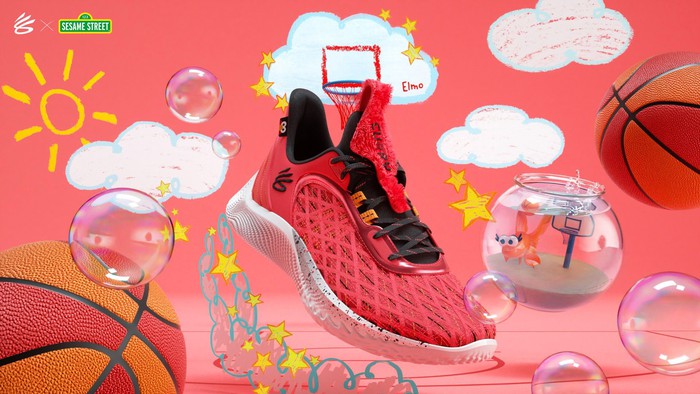 In addition to its colorful exterior, the Curry Flow 9 features leading-edge cushioning technology to protect players during the game. The Curry Flow 9 features a non-rubber UA Flow outsole for added traction on the ground, allowing players to shoot great shots. In addition, with UA Warp technology on the body, the Curry Flow 9 also provides a snug fit to the foot, limiting possible injuries during exercise and while on the floor.
Although not up to the expected rankings, Vietnam's men's basketball team's performance in the past matches has been encouraging and admirable results. Dyeing Thanh Tri red with the love and support of the fans is the biggest medal of the Vietnam men's basketball team this year. Millions of basketball fans will be waiting for the return and explosion of boys and girls in Vietnamese colors at the 32nd Southeast Asian game in Cambodia.
https://sport5.vn/sang-dinh-mau-lua-tai-sea-games-31-voi-bo-doi-sneaker-curry-flow-9-20220526211711266.htm