After nearly 3 years, VBA 2022 finally returned to the home court, kicking off with the battle between Hanoi Buffalo and Ho Chi Minh City United at the Huang Mai Stadium.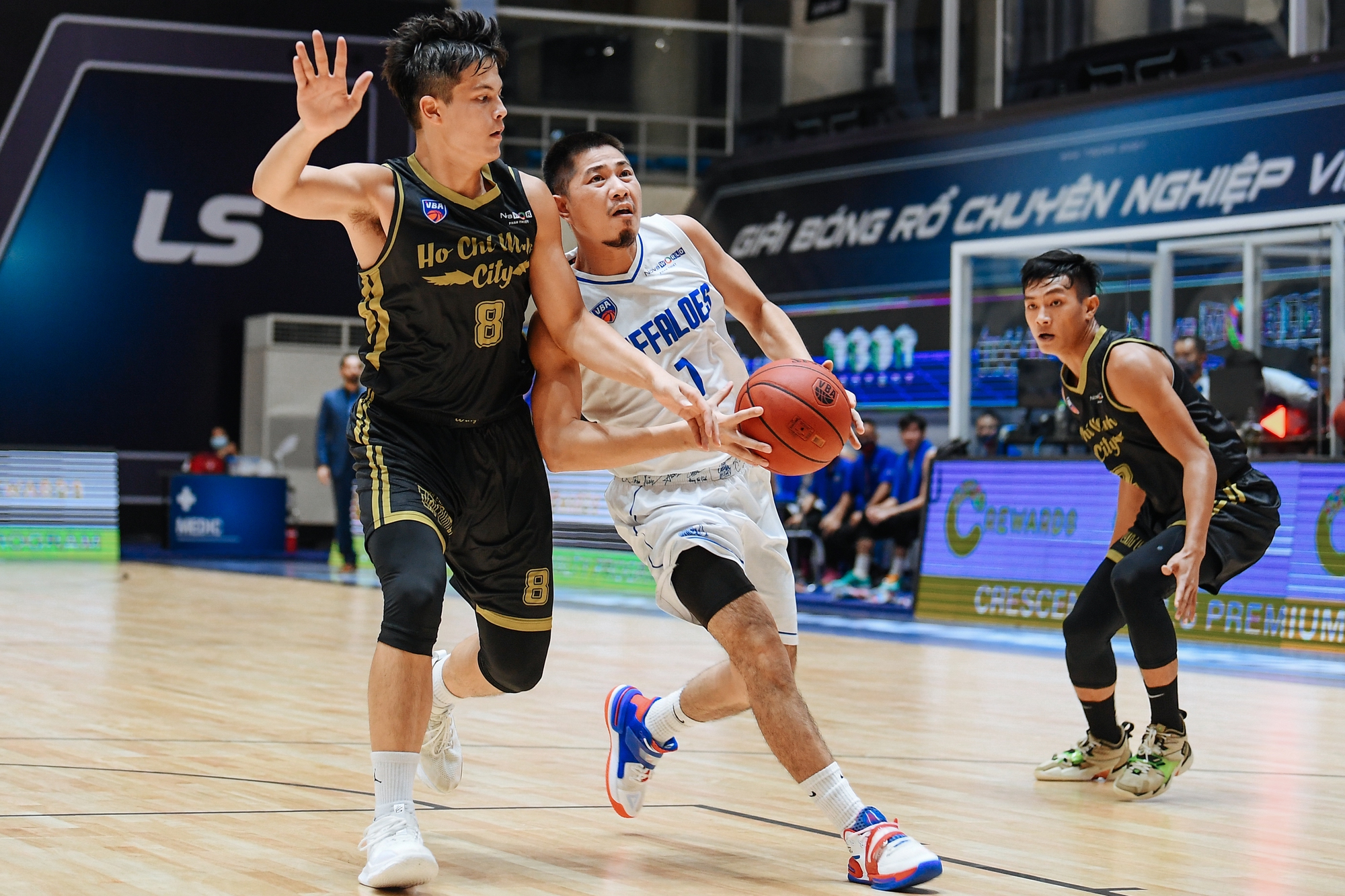 Since 2017, Hanoi Buffaloes have won all 11 matches against Ho Chi Minh City United. Photo: Huy Pham
With no preseason, it's hard to assess the strengths and strengths of the two teams. However, the Hanoi Buffaloes will definitely be the team with the advantage, not only because of home-court advantage, but also because of the historical factor against the Wings of Ho Chi Minh City.
Since November 6, 2016, Ho Chi Minh City United have not been able to taste victory every time they meet Hanoi Buffalo. Impressive results in VBA Bubble 2021 will not count towards the team's overall achievement. Therefore, "One Brother and Two Eagles" still maintained an 11-game losing streak against "Capital Buffalo".
Nearly 6 years have passed, and the Ho Chi Minh City Wings don't want more pain on the opening day of VBA 2022. However, they are the underrated team in this confrontation. Ignoring the unknowns of 4 foreign soldiers on both sides, the position of the overseas Vietnamese is tilted towards the capital team.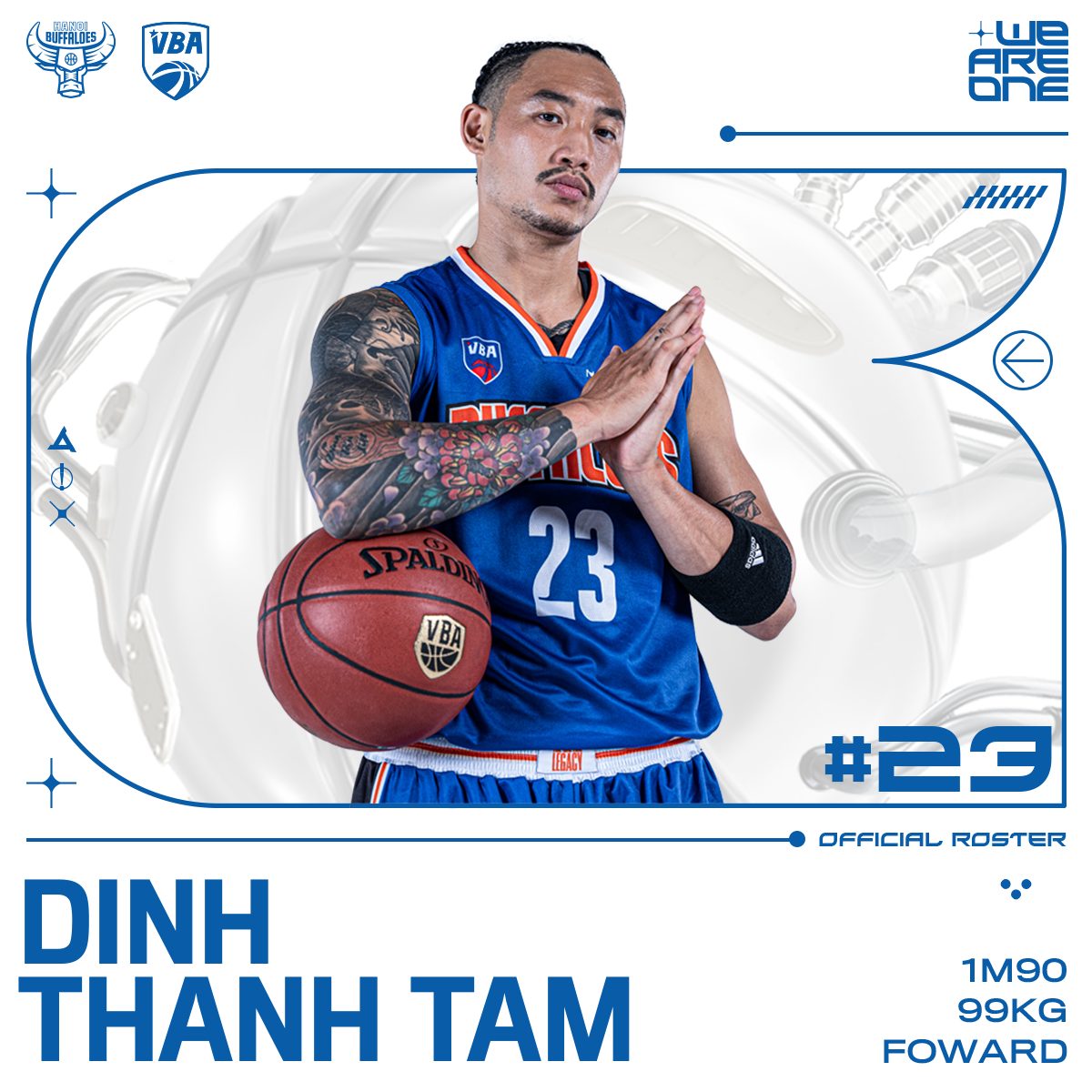 Tam Dinh's presence will help Hanoi Buffaloes add firepower in VBA 2022 season
An exchange with Cantho Catfish ahead of VBA Bubble 2021 brings Tam Dinh to "Capital Buffalo". While it's impossible to achieve the goal of reuniting the Ding brothers, the former 2018 MVP is sure to give head coach Eric Weisling a formidable attack, as well as plenty of tactical options.
Meanwhile, Vincent Nguyen is a player who tends to build gameplay. The Dutch-born defender's talent is undeniable, but it's hard to compare him to one of the stars of Vietnam's basketball team like Tam Dinh.
In the VBA 2022 season, the Hanoi Buffaloes suffered heavy losses when they had to say goodbye to Mike Bell, who had accompanied the team for 4 seasons. However, Sean Henry is said to be a worthy replacement for the central spot in Capital Buffalo. Worse span and height, but Sean Henry is more agile and has better physique and bounce.
In addition, the presence of Jeffrey Stubbs will bring a new breath to Eric Wesling's squad. He will directly replace Anthony Moody, whose VBA Bubble 2021 season hasn't left much of a mark.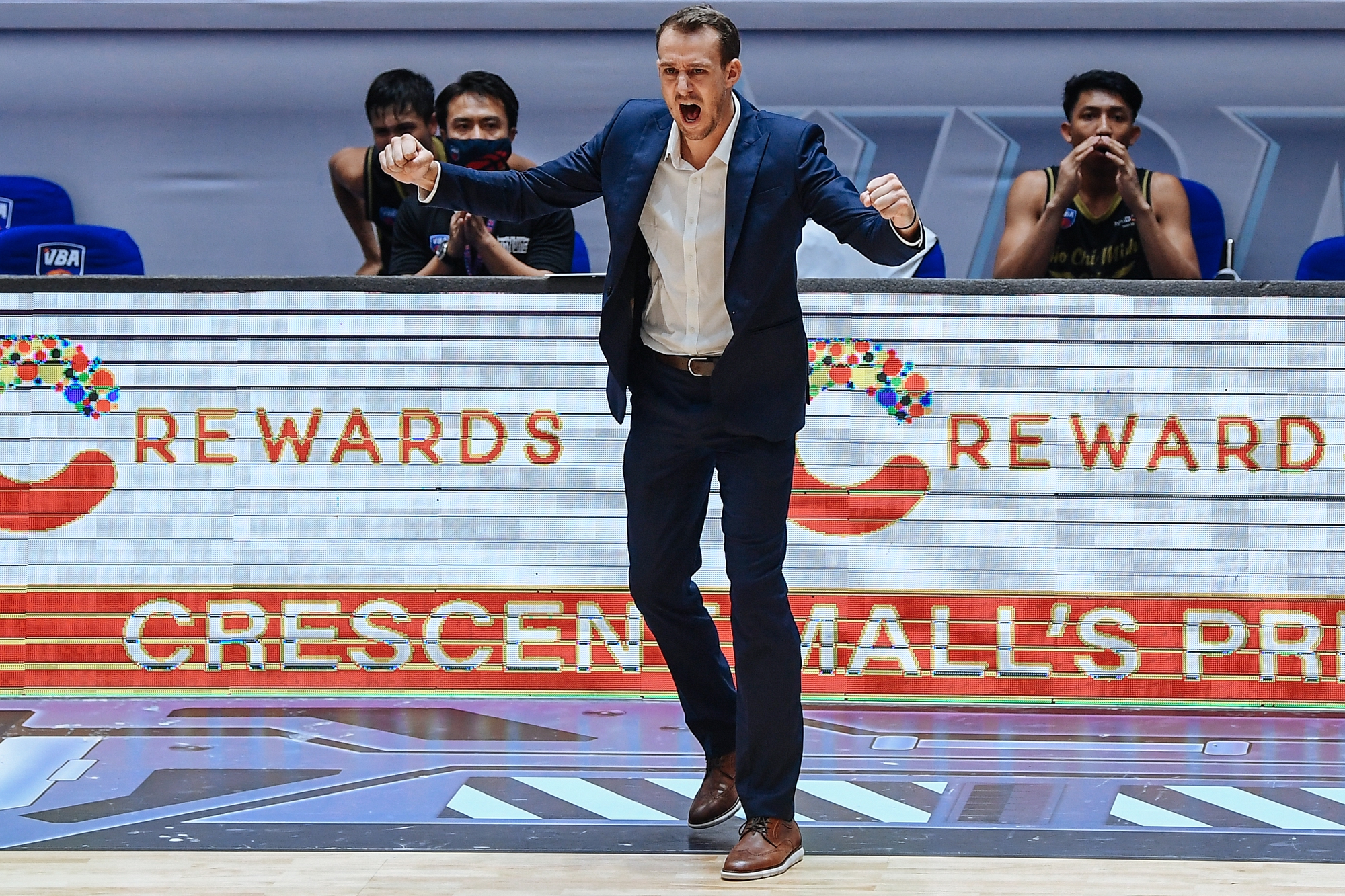 In his second year with the Ho Chi Minh City Wings, coach Erik Olson is looking forward to bringing the team back to the playoffs. Photo: Huy Pham
On the other side of the front line, the Ho Chi Minh City Wings did not hold on to foreign duo Jeremy Smith and Makinde London who performed well in VBA Bubble 2021. In its place will be names like Richard Devon Thomas and De'Sean Taylor Parsons. Youth and international experience will help coach Eric Olsen be more diverse in adjusting the playing style of the entire team.
There was almost no obvious interference between the internal forces of the two sides. The Hanoi Buffaloes will still fully believe in the soldiers in the colors of Dinh Tien Cong, Nguyen Tien Duong, and the return of Nguyen Phu Hoang. Meanwhile, Le Ngoc Tu, Nguyen Huynh Hai and Huynh Thanh Tam will be the "leaders" of the Wings Young Bridge in Ho Chi Minh City, which has grown in popularity in recent years.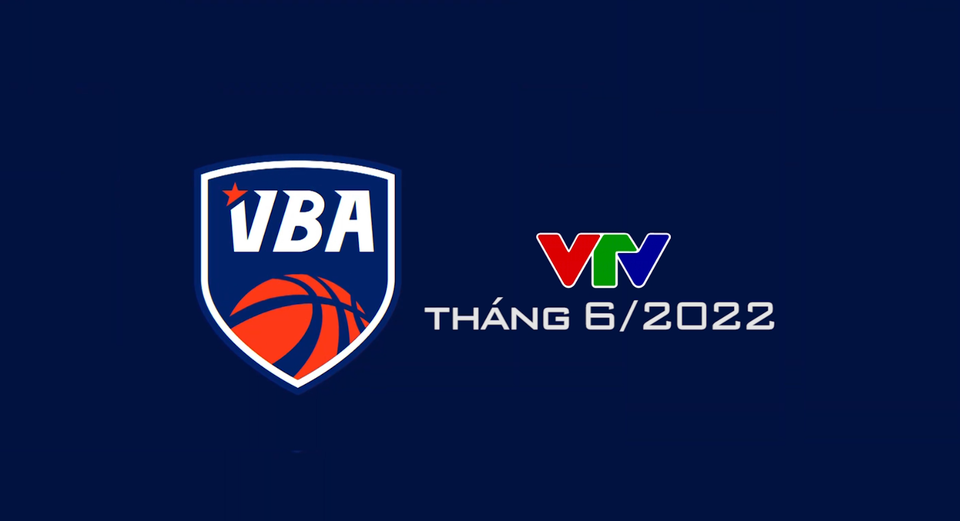 VBA 2022 matches will be broadcast live on VTV
The first game of VBA 2022 will be broadcast on VTV6 at 19:30 on June 21 this year. With home field advantage and a slightly stronger side, the Hanoi Buffaloes are likely to extend their victory over Ho Chi Minh City United to 12 points.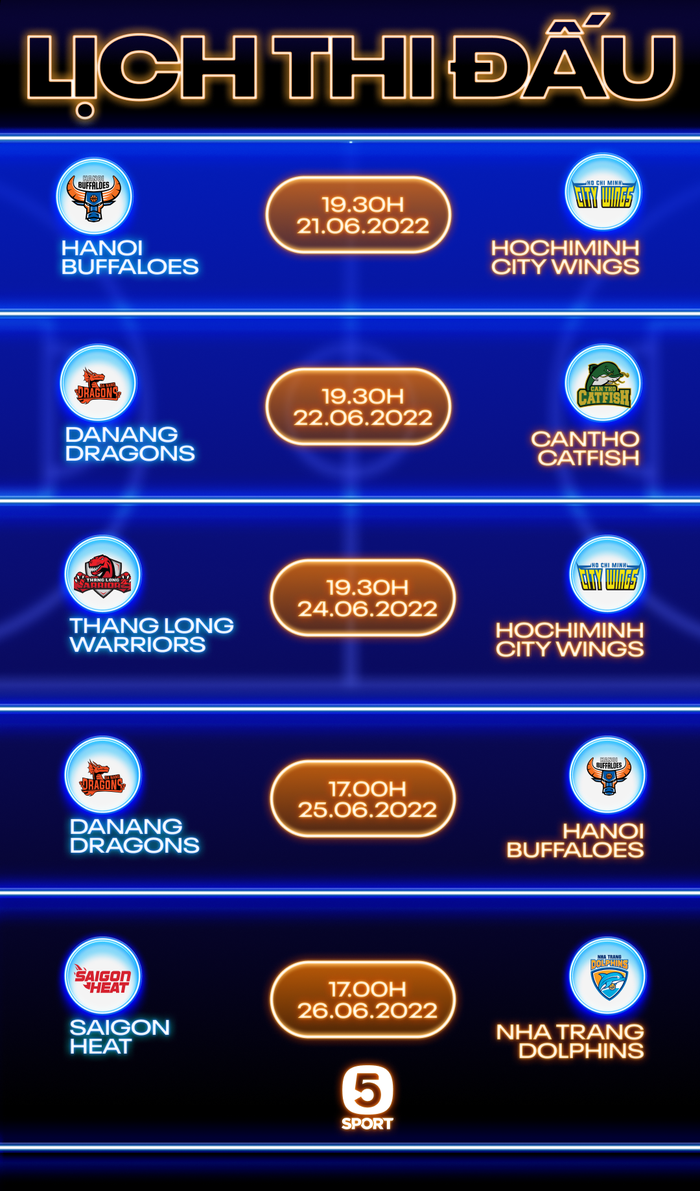 https://sport5.vn/vba-2022-hanoi-buffaloes-keo-dai-mach-thang-len-con-so-12-truoc-ho-chi-minh-city-wings-20220621121921528.htm